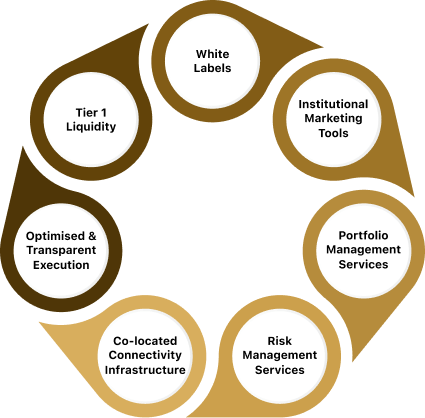 Optimized and transparent execution based on pricing intelligence, real time analytics and Smart Order Routing.
Our state-of-the-art aggregation and pricing technology, continuously captures and records vast amounts of real-time data, that is simultaneously analysed for market impact and best execution.
Its this high level of automation that assists ACY Connect in curating liquidity pools that work best for its clients and their execution.